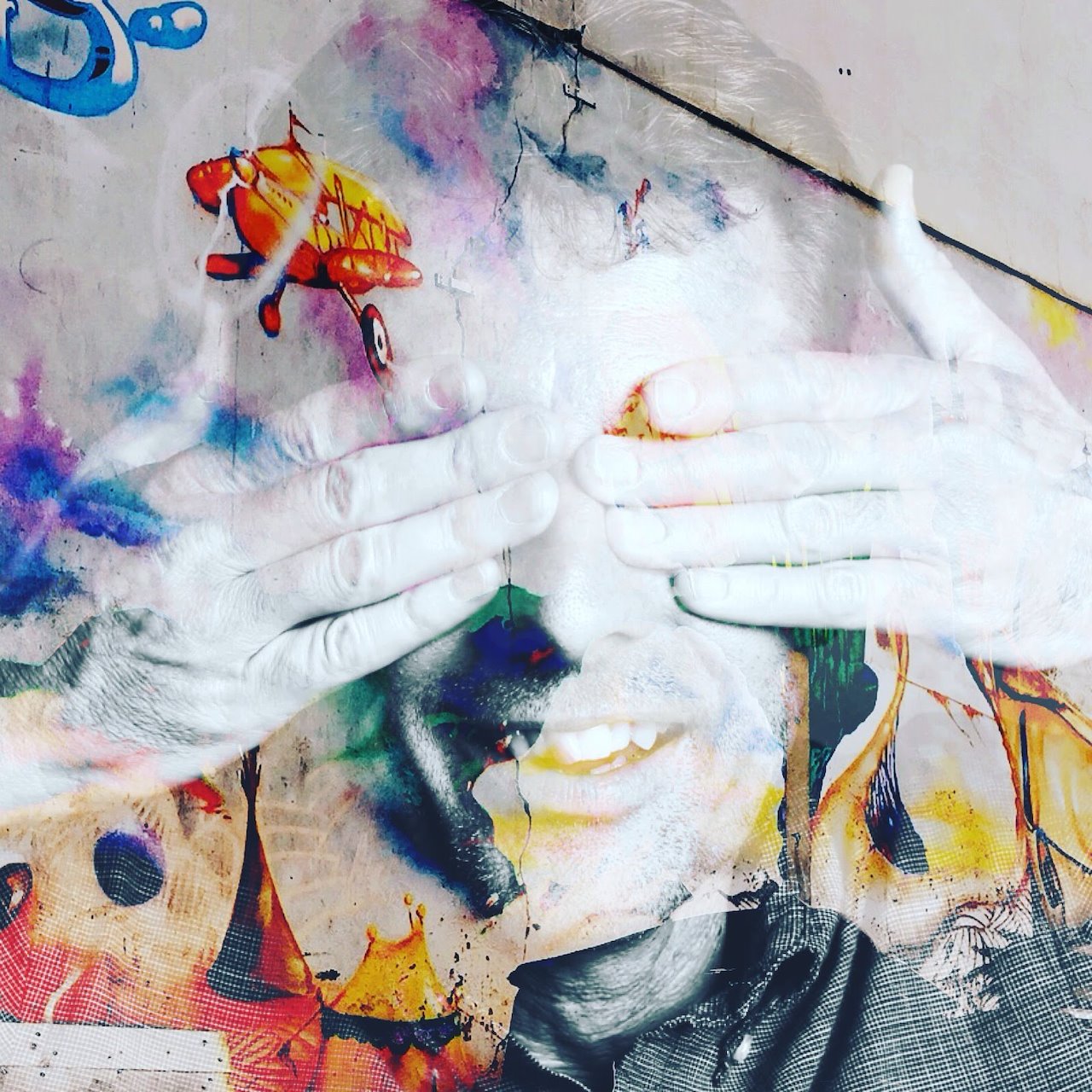 "Dance inside the dreamer's circle,
I'm waiting for you,
escape your life of black and white,
I'm waiting for you
I wanna be the color that's in your life.
Imagine…when everyone is here…there is no FEAR!
Word|Photo|Art – Mind Full..or Mindful?
A home is just not a place…it's whatever there is in your life that stops you from feeling alone.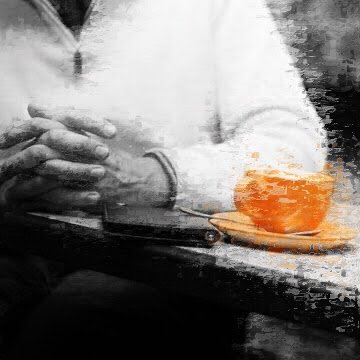 Live & Retire by Design…not by chance.
www.CoachLars.com
Less perfection…more authenticity. Believe in your #digitalized selfie.
Lars Bolin, Author – "A Swedish Chameleon"…shifting color and appearance in a bone chilling fashion…New book coming 2021-2022…
www.aSwedishChameleon.com
Kandinsky meets Dylan
Adventure Awaits. Fear not. Live…in the moment.