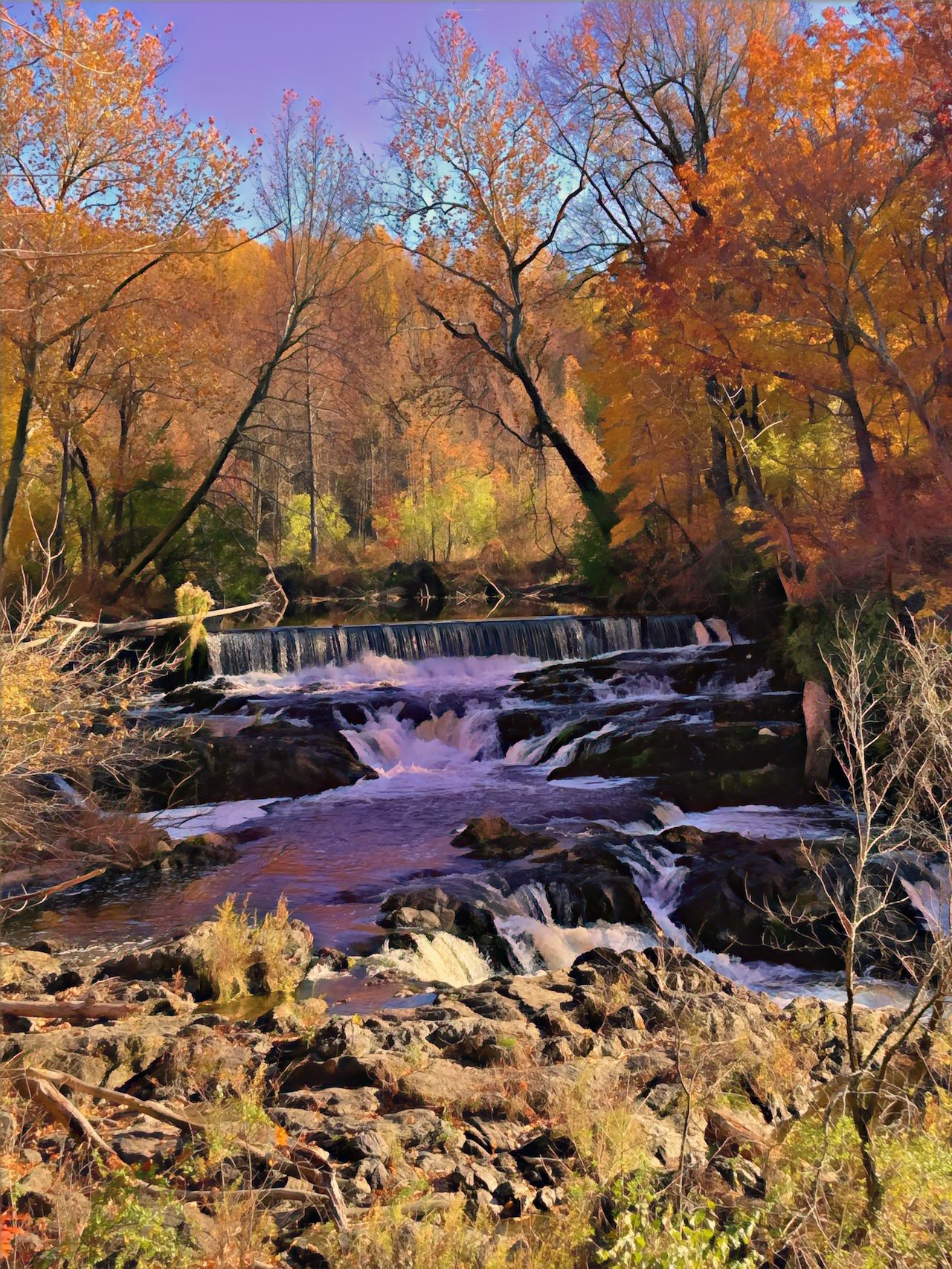 "I held her close but she faded in the night
Like a poem I meant to write
And the leaves that are green
Turn to brown
And they wither with the wind
And they crumble in your hand
I threw a pebble in a brook
And watched the ripples run away"
The Leaves That Are Green song by Simon & Garfunkel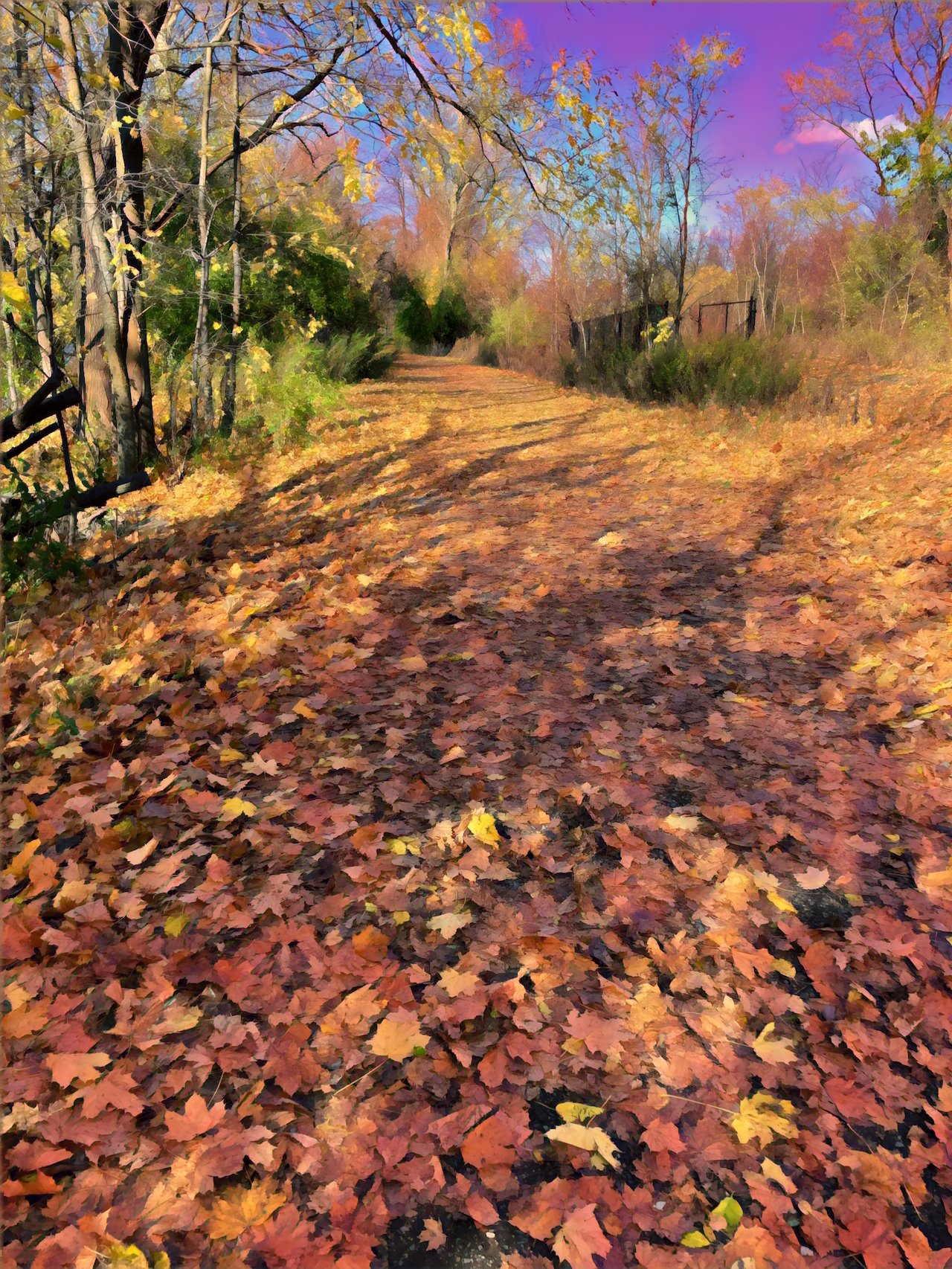 It's Fall(ing)

The Beacon Light
The Light…morning on the Bridge between Sweden and Denmark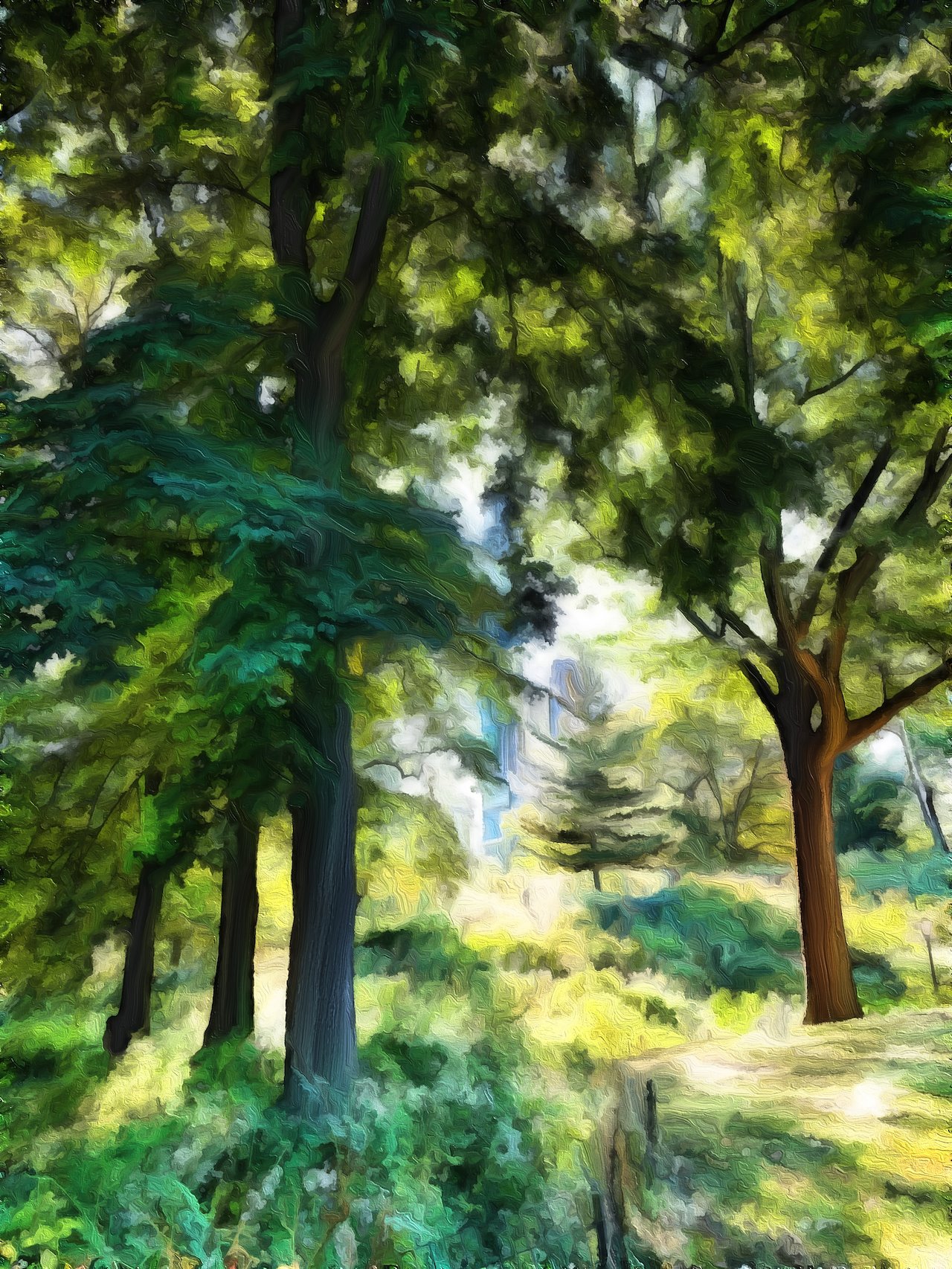 The Light in the Park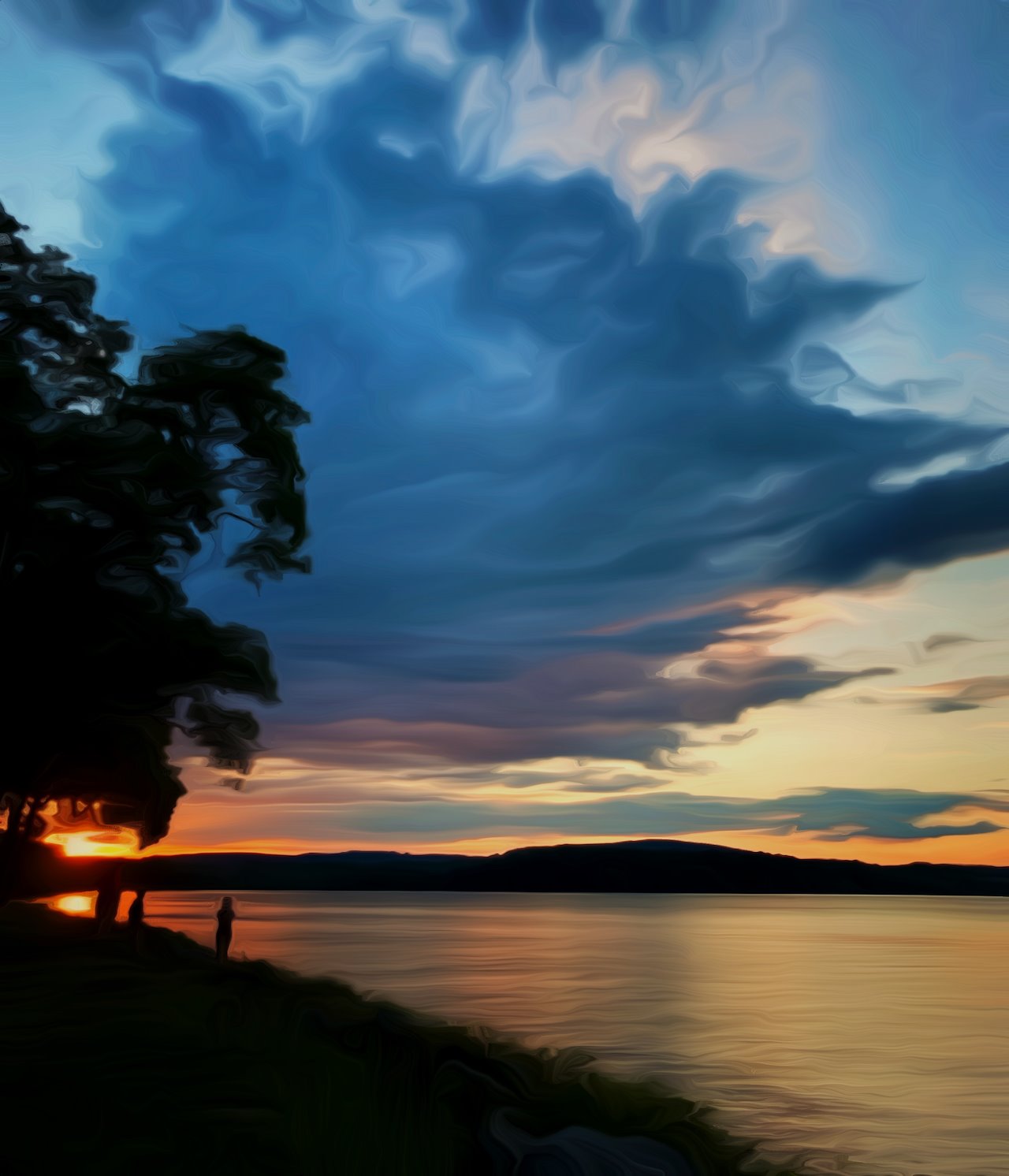 Sunset over Hudson River - Now the world is brighter than the sun, now when you're here.
The Light…the place…the view. Priceless. Mölle, Sweden
The Light…of Sahara Desert?…No, Ribersborg beach, Malmö, Sweden
The snow, the mist, the mystery…the Light
The Scandinavian Winter Light…almost summerlike
The Light…the mystic fog…the natural beauty. Kullaberg, Sweden
I'll find you. I'll bring you home
"Well you only need The Light when it's burning low.."
A wave of Light
"Every sleepy night must say goodbye to day before it dies"
Urban Light – of New York City
The filtered light turns lichen eerie green,
ushering in a world we hardly know,
at least not one we're sure we've ever seen
just so, each climber brand new in his skin,
no longer mired in waiting to begin.
The Flatiron, Boulder CO evening Light.
Ah… I lift
I'm lifting free on flowing glow
I let go
Of the mountain beneath
And the thousand lights
Now above me it brights
Do I fall or fly?
I don't know,
"I don't know! " I cry
The Light…of Stockholm, Sweden
Beyond the dark silhouettes lies the rising sun, far away, distant but there, far awa, wandering above the mist.
The vanishing Light…is but a farewell gift to the day that passed, and a preview of what's coming next. Appreciate the beauty in life and the moments that comes and goes.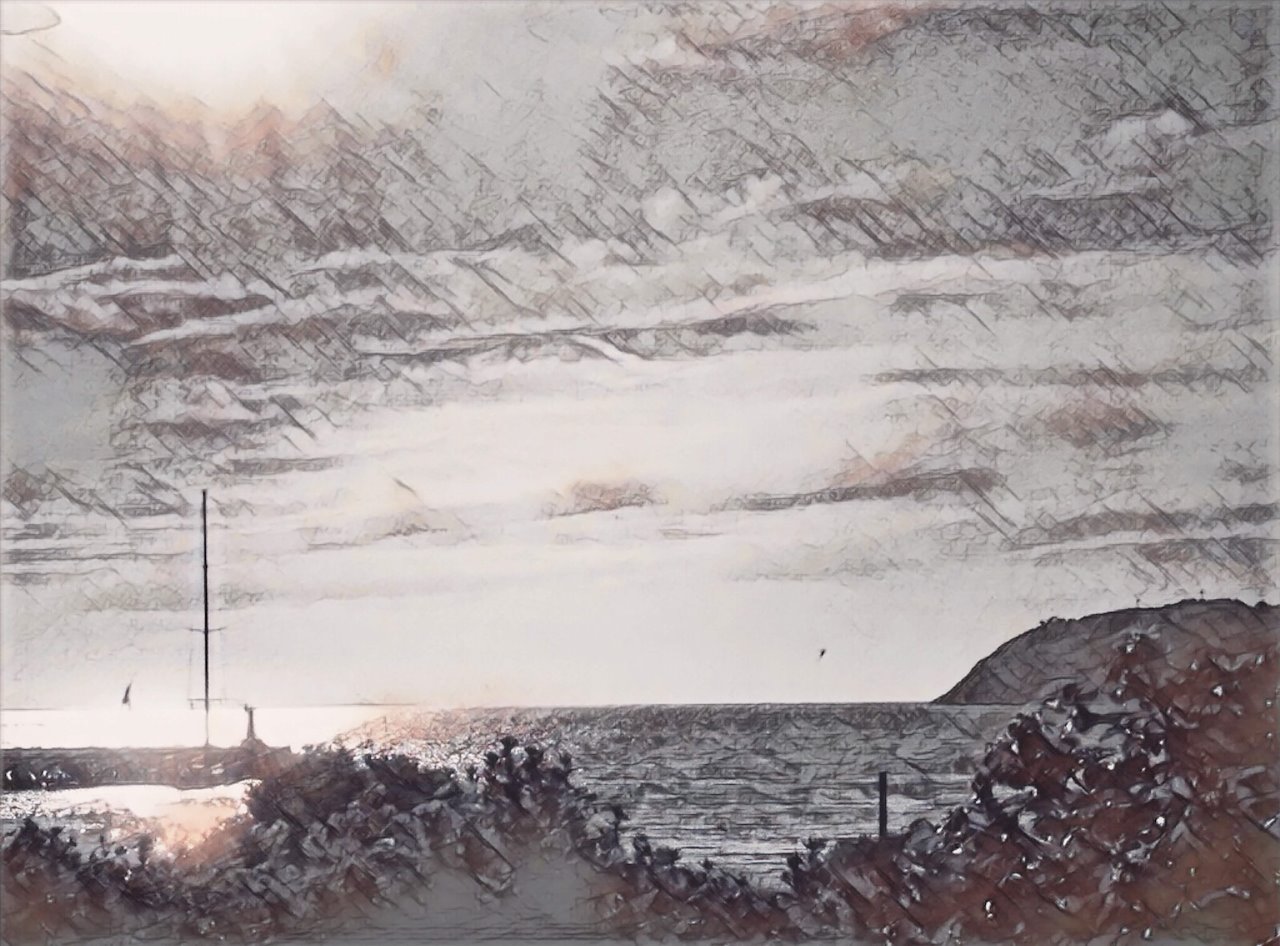 Beacon of Light and Hope.
"Feeling my way through the darkness/Guided by a beating heart/I can't tell where the journey will end/But I know where to start/They will tell me I'm too young to understand/They say I'm caught up in a dream/Well life will pass me by if I don't open up my eyes/Well that's fine by me"